When traveling long distances—whether by plane, car, bus, or train—blood circulation in your legs is restricted by limited movement.

Read more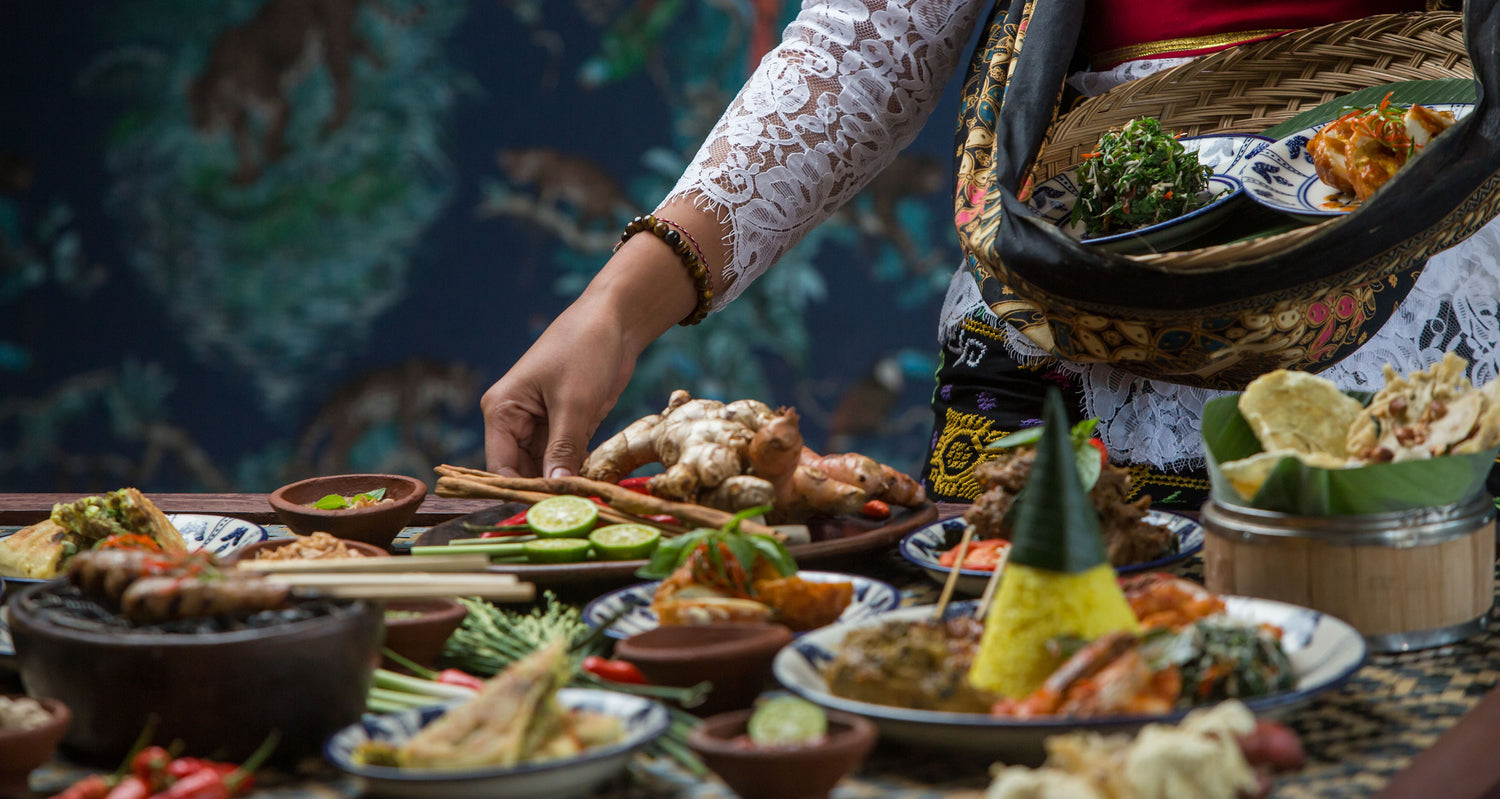 Changes in climates, time zones, diets, and hydration levels are a few of the expected parts of traveling. Together with stress or motion sickness, these factors can affect how you feel in your gut.
Read more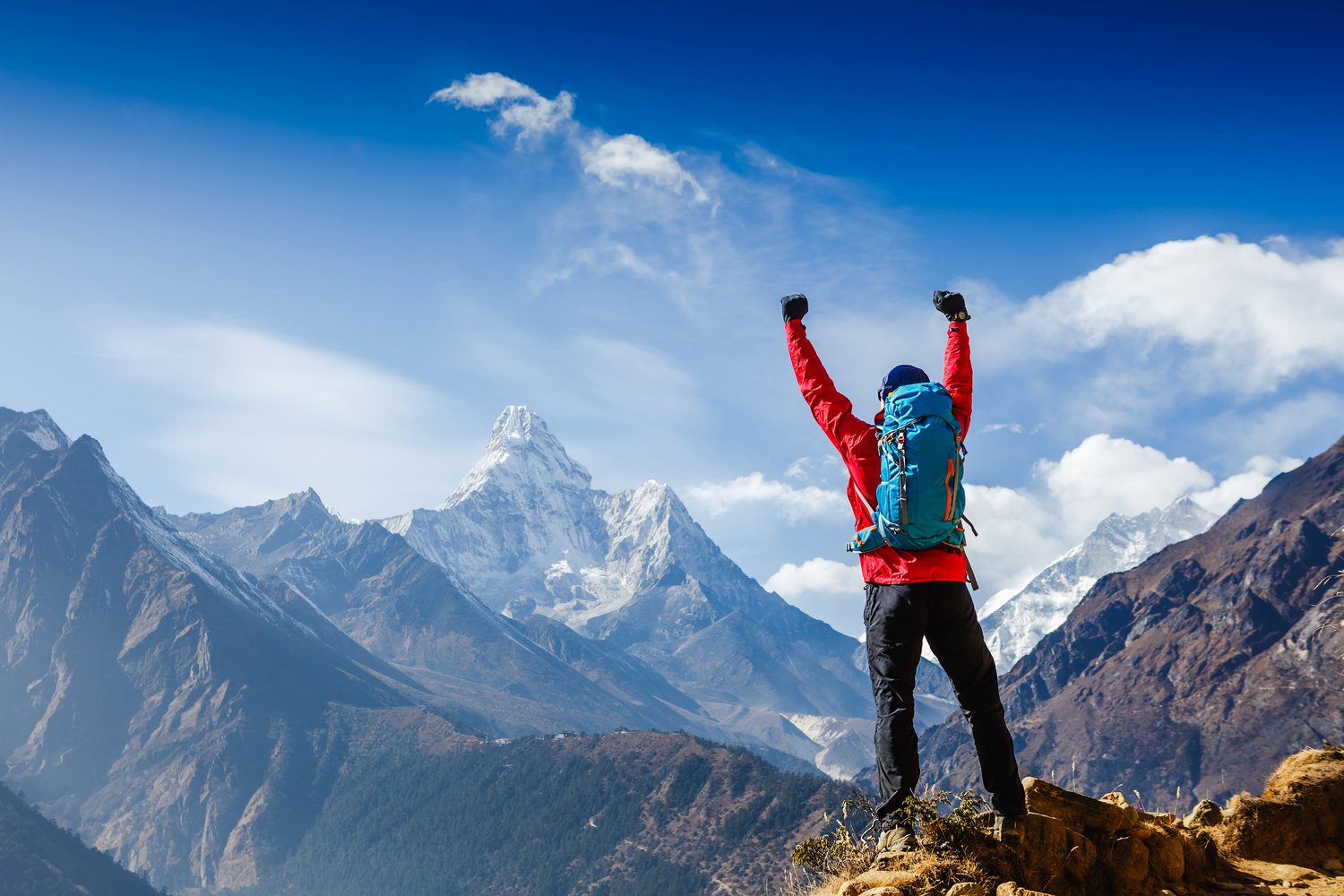 It's not just your imagination – traveling can zap your energy, dry out the skin and make body parts feel different or weird.
Read more
Traveling puts your body through quite a lot of stress, even if you don't realize it. When you travel, you subject your body to changes in air pressure, climate and temperature, loss of sleep, and stress of staying on schedule or leaving the routine behind.
Read more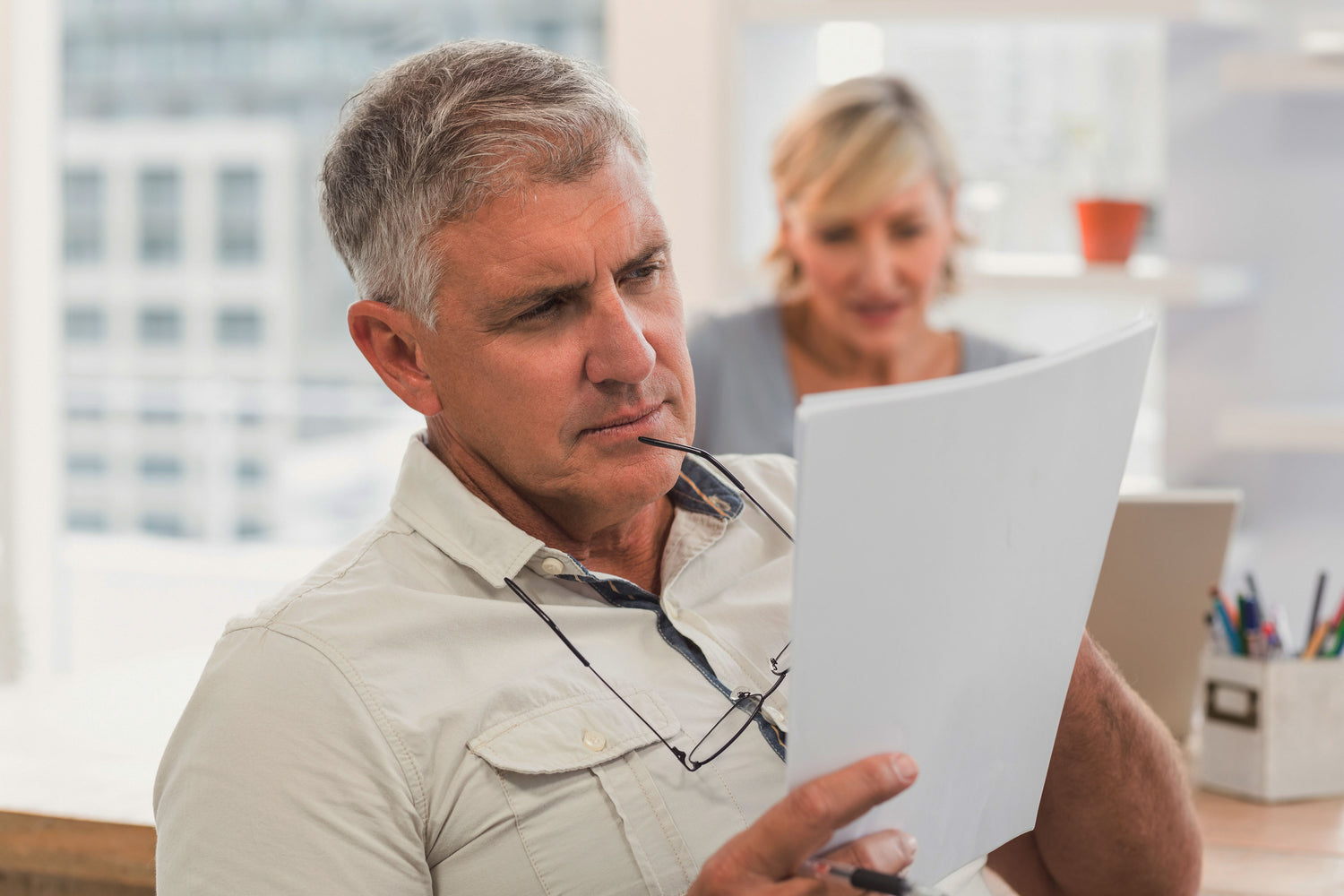 Travel provides an opportunity for rest and relaxation or a chance for exciting exploration. However, travel can also be stressful. International travel often means leaving your comfort zone with climate change and jet lag. Stress is inevitable.
Read more