We are a team of international specialists and scientists in the dietary supplements market with over two decades of experience developing natural products.
Our Mission
To provide fast wellness benefits to travelers with products inspired by nature and science.
Our values
We create products that offer the highest levels of quality built
upon years of scientific testing and analysis
Natural
TravelSana products only use natural ingredients, including botanical extracts, vitamins, minerals, and probiotics for easy absorption.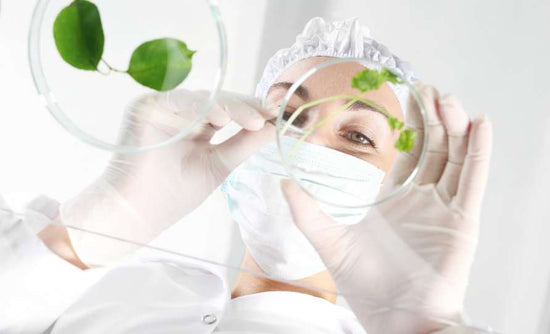 Quality
Each batch of our products goes through a quality control process for consistency that meets our high Swiss standards.
Efficiency
Concentrated, active ingredients with no fluff means fast relief with every dosage.
Swiss founders Adriana Burkard and Hector Bandelier share more than 22 years of experience in the dietary supplement market, where they developed an in-depth understanding of this business segment. Sharing thousands of miles of international travel inspired them to create TravelSana®, a new brand of dietary supplements dedicated to the health, and wellbeing of travelers.
How it started
Over 22 years ago, co-founders Burkard and Bandelier partnered with world-leading surgeon and vein expert Dr. John Scurr to research and develop travel-specific supplements Zinopin® Long Haul and Zinopin® Daily. The first natural and safe product of its kind, Zinopin®, helps travelers improve ankle and leg blood flow during long periods of sitting (like flights). Zinopin®'s formula is now part of TravelSana's expanded family of natural, travel-specific dietary supplements.
Dr. John Scurr is a world-leading Consultant Surgeon for Vascular and General Surgery with a specific interest in venous disorders, including deep vein thrombosis and pulmonary embolism. Dr. Scurr was a Consultant Vascular Surgeon at University College and Middlesex Hospital School of Medicine, a Senior Lecturer in Surgery at the University of London, and head of the Department of Vascular Research. He has authored and co-authored many publications in peer-reviewed medical journals and contributed chapters to textbooks. Scurr regularly shares his expertise with international conferences, media interviews, government committees, and think tanks.
A note from the founders
As frequent flyers, we've experienced the adverse effects travel has on circulation, such as swelling ankles, pins and needles, and calf cramps. Immobility and sitting can spur these common issues. To help bring comfort and health to serious travelers, we created the TravelSana® brand in 2019 as a spin-off of the Swiss company Pynogin AG (founded in 2003). Our collection of travel-specific dietary supplements is now available in the U.S. and E.U. travelers to help them feel their best anywhere, naturally.
Zinopin®
Zinopin® evolved as a direct result of an airline company approaching Pynogin AG of Switzerland to develop a drink they could offer their long haul passengers. The purpose of the drink was to reduce the risk of flight-related deep vein thrombosis.
Our products
TravelSana® products are highly-effective and fast-acting natural dietary supplements designed for travelers' comforts. Each formula combines the best that nature and science offer to combat common discomforts.

To live up to our quality standards, we choose environmentally-friendly partners who can guarantee the traceability of raw materials. Our ingredients are GMO-free and selected for quick reactions to the body's natural systems.
After identifying the beneficial properties of each active ingredient, our scientists determine the most appropriate phytocomplex formula to provide relief and maximize wellness.

Our partner contract manufacturer, Phytonet AG, Switzerland, produces TravelSana® products from its production plant based in Europe. Phytonet runs a Good Manufacturing Practice (GMP) plant that seeks to innovate in the nutraceutical space using botanical ingredients.